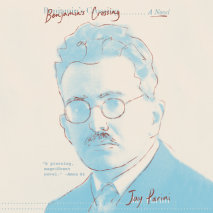 Soon to be a motion picture starring Colin Firth and directed by Pat O'Connor.The acclaimed and now-classic biographical novel of Walter Benjamin's last days--adapted into screenplay by Jay Parini. It is 1940. For the past decade, Walter Benjamin--th...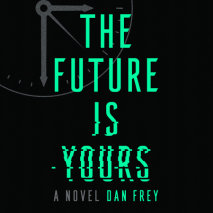 Two best friends create a computer that can predict the future. But what they can't predict is how it will tear their friendship—and society—apart."An impossibly addictive brainteaser wrapped in a buttery p...
The 21st book in the New York Times bestselling series of biographies about heroes tells the story of Benjamin Franklin, one of the Founding Fathers of the U.S. who helped draft the Declaration of Independence while making importa...
The 22nd book in the New York Times bestselling series of biographies about heroes tells the story of Anne Frank, the young Jewish girl who documented her life while hiding from the Nazis during World War II.This engaging biography series f...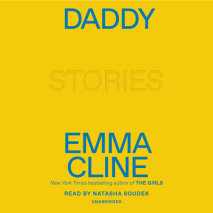 From the New York Times bestselling author of The Girls comes an eagerly anticipated story collection exploring the dark corners of human experience. "Daddy's ten masterful, provocative stories confirm that Cline is a staggering...
NATIONAL JEWISH BOOK AWARD WINNERA SYDNEY TAYLOR MIDDLE GRADE HONOR BOOK Like Ruta Sepetys for middle grade, Anne Blankman pens a poignant and timeless story of friendship that twines together moments in underexplored history.On a spring morning...
The true story of the Edelweiss Pirates, working-class teenagers who fought the Nazis by whatever means they could. Fritz, Gertrud, and Jean were classic outsiders: their clothes were different, their music was rebellious, and they weren&rs...
First published in 1926, this book is Willa Cather's sparest and most dramatic novel, a dark and prescient portrait of a marriage that subverts our oldest notions about the nature of domestic happiness. As a young woman, Myra Henshawe gave up a fortu...
In a world beset by amassing forces of darkness, one organization—the Regional Office—and its coterie of super-powered female assassins protects the globe from annihilation. At its helm, the mysterious Oyemi and her oracles seek out new r...