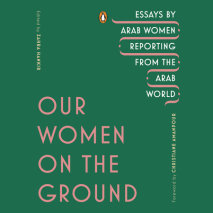 Nineteen Arab women journalists speak out about what it's like to report on their changing homelands in this first-of-its-kind essay collection, with a foreword by CNN chief international correspondent Christiane AmanpourA growing number of int...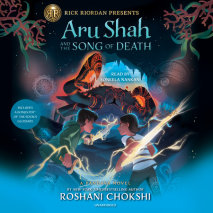 Best-selling author Rick Riordan presents best-selling author Roshani Chokshi and her sequel to Aru Shah and the End of Time.Aru is only just getting the hang of this whole Pandava thing when the Otherworld goes into full panic mode. The god of love'...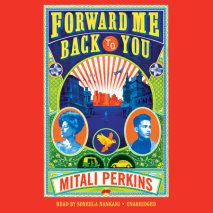 Katina King is the reigning teen jiu-jitsu champion of Northern California, but she's having trouble fighting off the secrets in her past. Robin Thornton was adopted from an orphanage in Kolkata, India and is reluctant to take on his future. Since he...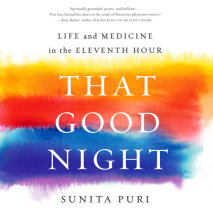 "A profound exploration of what it means for all of us to live—and to die—with dignity and purpose." —People   "Visceral and lyrical." —The AtlanticAs the American born daughter of immigrants, Dr. ...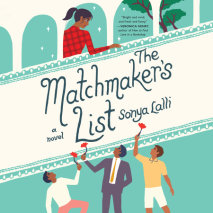 One devoted modern girl + a meddlesome, traditional grandmother = a heartwarming multicultural romantic comedy about finding love where you least expect it.Raina Anand may have finally given in to family pressure and agreed to let her grandmother pla...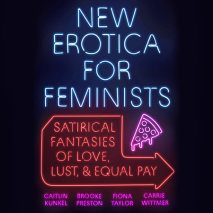 Based off of the viral McSweeney's piece "New Erotica for Feminists"He calls me into his office and closes the door . . . to promote me. He promotes me again and again. I am wild with ecstasy.   Imagine a world where erotica was written by ...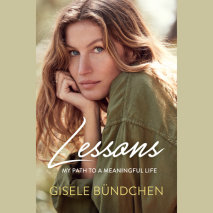 The instant New York Times bestseller Supermodel and philanthropist Gisele Bündchen shares personal stories, insights, and photos to explore lessons that have helped shape her life.Gisele Bündchen's journey began in southern Brazil, gr...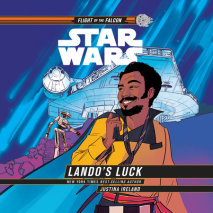 A middle grade novel starring Lando Calrissian and the droid L3-37, of an adventure they had when Lando was the captain of the Millennium Falcon.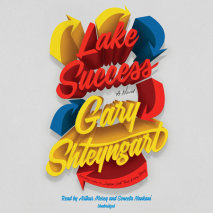 "Spectacular."—NPR • "Uproariously funny."—The Boston Globe • "An artistic triumph."—San Francisco Chronicle • "A novel in which comedy and pathos are exqu...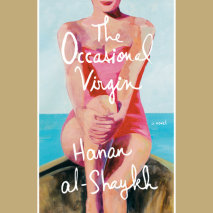 In this frank and fearless novel, acclaimed writer Hanan al-Shaykh follows the tumultuous lives and sometimes shocking choices of women successful in their careers but unlucky in love. On a sunny beach on the Italian Riviera, two thirtysomething...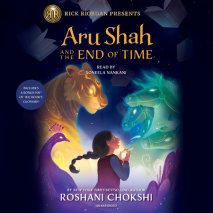 Best-selling author Rick Riordan introduces this adventure by Roshani Chokshi about twelve-year-old Aru Shah, who has a tendency to stretch the truth in order to fit in at school.While her classmates are jetting off to family vacations in exotic loca...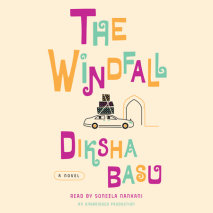 "Charming . . . What Kevin Kwan did for rich-people problems, Diksha Basu does for trying-to-be-rich-people problems."—PeopleNAMED ONE OF THE BEST BOOKS OF THE YEAR BY ESQUIRE • A PEOPLE PICK • A TIME P...