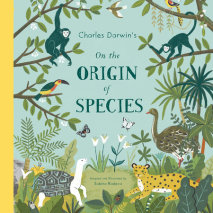 The title description for this item is not yet available.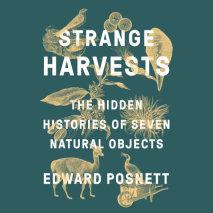 An original and magical map of our world and its riches, formed of the stories of the small-scale harvests of seven natural objectsIn this beguiling book, Edward Posnett journeys to some of the most far-flung locales on the planet to bring us seven w...
When he is hired as the personal piano tuner for a brilliant pianist, Brodie Moncur suddenly finds himself swept up into a life of luxury that he could never have imagined. But while accompanying his new employer on tours from Paris to St. Petersburg...
An impassioned memoir of saving extraordinary plants on the brink of extinction, by a scientist who has been called a "codebreaker" (Telegraph) and "an inspiration" (Jane Goodall)Carlos Magdalena is not your average horticulturist. He's a man on a mi...
Want to be a lifelong learner? Think small.Forget spending 10,000 hours in the pursuit of perfecting just one thing. The true path to success and achievement lies in the pursuit of perfecting lots and lots of small things--for a big payoff.Combining ...
Movement Is Medicine   Letting your mind wander as you take a long walk, a slow jog, or a brisk run can give you a powerful, uplifting feeling. Some call it a runner's high, others attribute it to endorphins. In this interactive workbook, ...
"The man who makes physics sexy . . . the scientist they're calling the next Stephen Hawking." —The Times MagazineFrom the New York Times–bestselling author of Seven Brief Lessons on Physics and The Order of Ti...
The best-selling author of Enigma and Fatherland turns to today's Vatican in a ripped-from-the-headlines novel, and gives us his most ambitious, page-turning thriller yet--where the power of God is nearly equaled by the ambition of men. The pope is d...