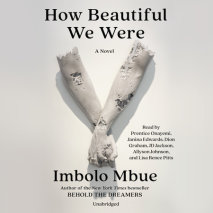 From the celebrated author of the New York Times bestseller Behold the Dreamers comes a sweeping, wrenching story about the collision of a small African village and an American oil company. "A novel with the richness an...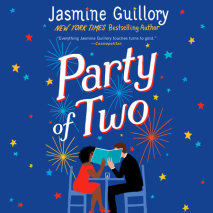 A chance meeting with a handsome stranger turns into a whirlwind affair that gets everyone talking. Dating is the last thing on Olivia Monroe's mind when she moves to LA to start her own law firm. But when she meets a gorgeous man at a hot...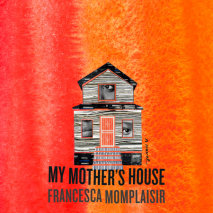 "A shockingly original exploration of class, race, and systemic violence . . . This house, tainted by the human evil it contains, is reminiscent of the opening line of Toni Morrison's Beloved. And, like Morrison, Momplaisir uses the tropes of fantasy...
From the New York Times bestselling author of The Proposal and a "rising star in the romance genre" (Entertainment Weekly) comes a dazzling new novel about a spontaneous holiday vacation that turns into an unforgettable romance.Vivian For...
As seen on The Today Show! The new exhilarating New York Times bestselling romance from the author of The Proposal, a Reese Witherspoon x Hello Sunshine Book Club Pick!   Maddie and Theo have two things in common: 1. Alexa is thei...
Unlikely pairs join forces to crack a slew of intriguing cases in an anthology edited by New York Times bestselling author Anne Perry, featuring original stories by Jacqueline Winspear, Jeffery Deaver, Allison Brennan, Charles Todd, and many more, in...
THE NEW YORK TIMES BESTSELLERA Reese Witherspoon x Hello Sunshine Book Club Pick"There is so much to relate to and throughout the novel, there is a sharp feminist edge. Loved this one, and you will too."—New York Times bestselling a...
"In these kaleidoscopic stories of Jamaica and its diaspora we hear many voices at once. All of them convince and sing. All of them shine."—Zadie Smith An O: The Oprah Magazine "Top 15 Best of the Year" • ...
A groomsman and his last-minute guest are about to discover if a fake date can go the distance in this fun and flirty multicultural romance debut by New York Times bestselling author Jasmine Guillory—author of the Resse Witherspoon x Hello...