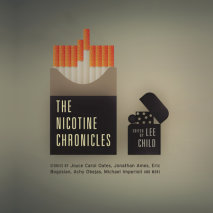 In recent years, nicotine has become as verboten as many hard drugs. The literary styles in this volume are as varied as the moral quandaries herein, and the authors have successfully unleashed their incandescent imaginations on the subject matter, f...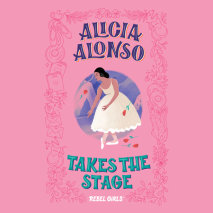 From the world of Good Night Stories for Rebel Girls comes the historical novel based on the life of Alicia Alonso, a world-renowned prima ballerina from Cuba.Alicia Alonso was born to dance. Her first big role came when she was only ten years old, a...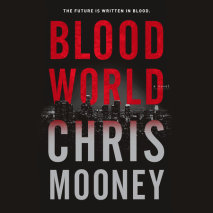 Everything changed when scientists discovered the drug. It looked like the cure for aging, but all progress comes with a price tag. Now, eternal youthfulness will be paid for by the blood of the innocent. The blood of "carriers" is t...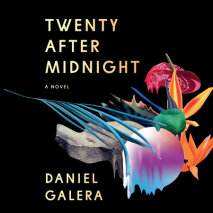 A dark and masterful portrait of a generation in crisis, from one of the most exciting young voices in international literatureThe world had been theirs in the late 90s: they were the young provocateurs behind a countercultural scene, digital bohemia...
Best-selling author Rick Riordan presents author Tehlor Kay Mejia and her thrilling fantasy adventure based on the Mexican legend of La Llorona (the Crying Woman).Space-obsessed 12-year-old Paola Santiago and her two best friends, Emma and Dante, kno...
How did a working-class girl from Cuba become a symbol of artistic freedom for Cuban Americans and the "Queen of Salsa"? Find out in this addition to the Who HQ library!Although her family and friends know her as Úrsula Hilaria Celia de la Car...
NEW YORK TIMES BESTSELLER • An isolated mansion. A chillingly charismatic aristocrat. And a brave socialite drawn to expose their treacherous secrets. . . .   From the author of Gods of Jade and Shadow comes "a terrifying tw...
From the award-winning, internationally best-selling Spanish writer, author of The Infatuations, comes a gripping new novel of intrigue and missed chances--at once a spy story and a profound examination of a marriage founded on secrets and lies.When ...
Buried secrets, dirty lies, and unbridled greed and ambition raise the stakes down South in the lauded crime series from New York Times bestselling author Ace Atkins. Twenty years ago, Brandon Taylor was thought to be just another teen boy ...