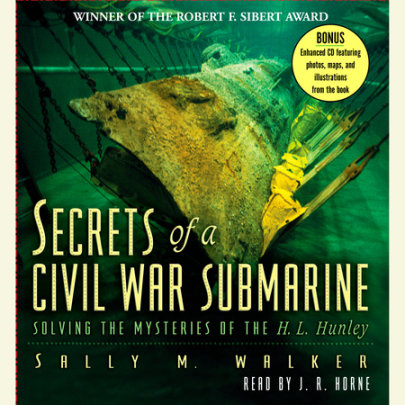 BONUS FEATURE: Enhanced CD featuring photos, maps, and illustrations from the book. For more than one hundred years, a submarine lay buried beneath the ocean floor near Charleston, South Carolina. This Civil War stealth weapon–the H. L. Hunle...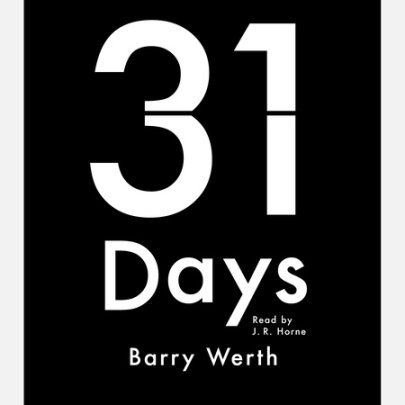 In 31 Days, Barry Werth takes readers inside the White House during the tumultuous days following Nixon's resignation and the swearing-in of America's "accidental president," Gerald Ford. The congressional hearings, Nixon̵...
Rommy "Squirrel" Gandolph is a Yellow Man, an inmate on death row for a 1991 triple murder in Kindle County. His slow progress toward certain execution is nearing completion when Arthur Raven, a corporate lawyer who is Rommy's reluctant cou...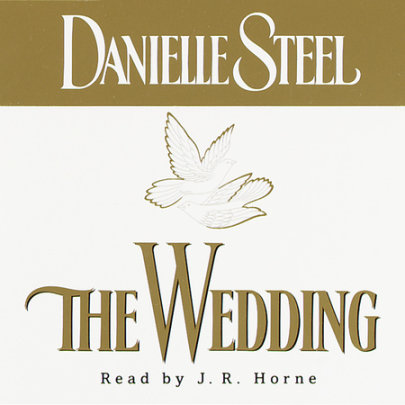 Simon Steinberg, a major movie producer, and Blaire Scott, an award-winning television writer, are among the most respected couples in Hollywood. They have defied the clichés, keeping their marriage together for decades. Their children&mda...