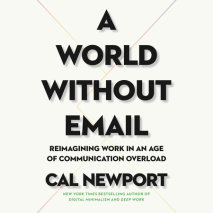 From New York Times bestselling author Cal Newport comes a bold vision for liberating workers from the tyranny of the inbox--and unleashing a new era of productivity.Modern knowledge workers communicate constantly. Their days are defined by a relentl...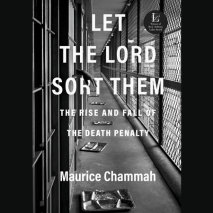 A deeply reported, searingly honest portrait of the death penalty in Texas—and what it tells us about crime and punishment in America"Remarkably intimate, fair-minded, and trustworthy reporting on the people arguing over the fate of human...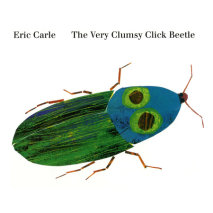 A VERY classic from Eric Carle, creator of The Very Hungry Caterpillar!When a little click beetle falls onto his back, he seeks the help of a wise old click beetle. "Look at me," says the more experienced click beetle, giving a loud CLICK and fl...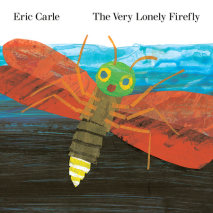 A VERY classic from Eric Carle, creator of The Very Hungry Caterpillar!When a very lonely firefly goes out into the night searching for other fireflies, it sees a lantern, a candle, and the eyes of a dog, cat, and owl all glowing in the darkness. It ...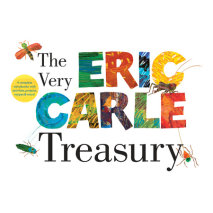 Four favorite "Very" stories from beloved author Eric Carle!   Featuring The Very Busy Spider, The Very Quiet Cricket, The Very Lonely Firefly, and The Very Clumsy Click Beetle, this collection of Eric Carle stories offers ...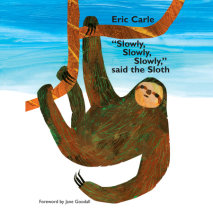 Slowly, slowly, slowly . . . that's how the sloth lives. He hangs upside-down from the branch of a tree, night and day, in the sun and in the rain, while the other animals of the rain forest rush past him. "Why are you so slow? Why are you so quiet? ...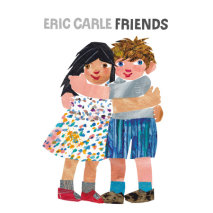 From the creator of the all-time classic VERY HUNGRY CATERPILLAR comes a sweetly resonant story about the power of friendship. When a best friend moves away, it can be painful for the child who is left behind. But the spunky boy in this upbeat story ...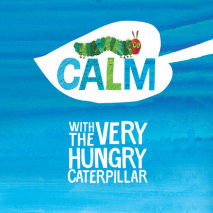 This beautiful audiobook featuring The Very Hungry Caterpillar provides a simple, easy-to-follow journey to relaxation, perfect for children and adults.Just stop and breathe . . . How do you feel?Join The Very Hungry Caterpillar for a soothing story....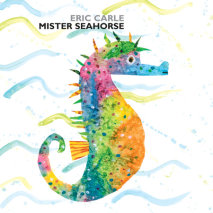 When Mrs. Seahorse lays her eggs, she does it on Mr. Seahorse's belly! She knows he will take good care of them. While he swims waiting for the eggs to hatch, he meets some other underwater fathers caring for their babies: Mr. Tilapia, who carries hi...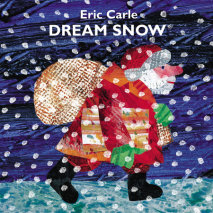 It's December 24th, and the old farmer settles down for a winter's nap, wondering how Christmas can come when there is no snow! It is in his dream that he imagines a snowstorm coming and covering him and his animals—named One, Two, Three, Four ...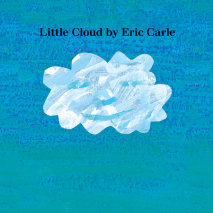 At last! Here's an audiobook edition of an Eric Carle book that's a favorite with littlest cloud gazers everywhere! Little Cloud likes to stand out from the crowd. When all the other clouds drift up, he goes his own way, changing shapes to become a s...
Celebrate love with #1 New York Times Best-Selling Title! "You are the cherry on my cake; you make the sun shine brighter; you make my heart flutter." Featuring the Very Hungry Caterpillar, this special audiobook gives all the r...