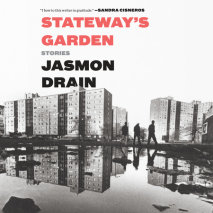 A blazingly original story collection about the interconnected lives of the residents of a public housing project on the South Side of Chicago "The residents and their buoyant dreams are documented, celebrated, honored. I bow to this write...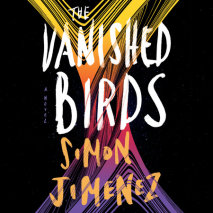 A mysterious child lands in the care of a solitary woman, changing both of their lives forever, in this captivating debut of connection across space and time."The best of what science fiction can be: a thought-provoking, heartrending story abou...
"A dreamy and transgressive feminist retelling of the Great Flood from the perspective of Noah's wife as she wrestles with the mysterious metaphysics of womanhood at the end of the world." --O, The Oprah MagazineWith the coming of the Great Flood--th...