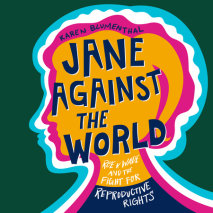 From award-winning author Karen Blumenthal, comes a deep and passionate look at the riveting history of the fight for reproductive rights in the United States.Tracing the path to the landmark decision in Roe v. Wade and the continuing battle for wome...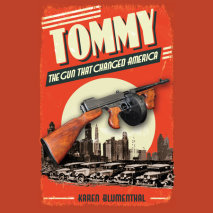 The fascinating and topical nonfiction story of how one gun changed American courtrooms, streets, and homes, told for a YA audience by award-winning author Karen BlumenthalJohn Taliaferro Thompson had a mission: to develop a lightweight, fast-firing ...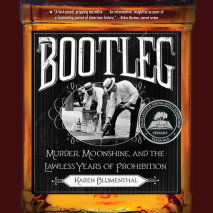 Filled with anecdotes and portraits of unique characters from the era, this fascinating audiobook by an award-winning author looks at the rise and fall of the disastrous social experiment known as Prohibition.It began with the best of intentions. Wor...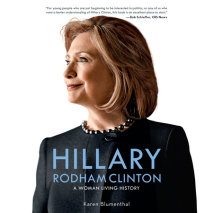 An accessible, exciting biography of the most powerful woman in the USA. First . . . student commencement speaker at WellesleyFirst . . . woman to become full partner at Rose Law FirmFirst . . . Lady of the United StatesFirst . . . First Lady to hol...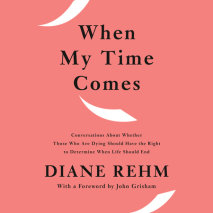 From Diane Rehm, renowned radio host--one of the most trusted voices in the nation--and best-selling author: a book of candor and compassion, addressing the urgent, hotly contested cause of the Right-to-Die movement, of which she is one of our most i...
The most popular, provocative, and unforgettable essays from the past fifteen years of the New York Times "Modern Love" column—including stories from the upcoming anthology series starring Tina Fey, Andy Garcia, Anne Hathaway, ...
The 25th anniversary edition of the iconic book, revised and updated for 21st-century adolescent girls and their families.In 1994, Reviving Ophelia was published, and it shone a much-needed spotlight on the problems faced by adolescent girls. The boo...
You have good reason to be afraid. . . . It was a case that haunts Bobby Dodge to this day—the case that nearly killed him and changed his life forever. Now, in an underground chamber on the grounds of an abandoned Massachusetts mental hospital...