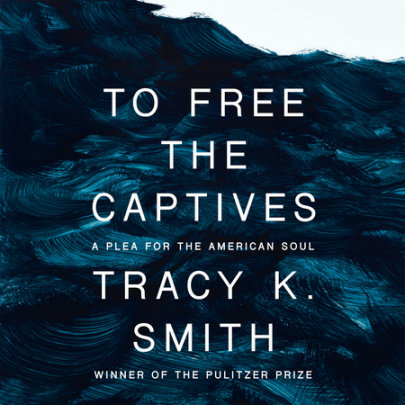 From the Pulitzer Prize–winning poet: a stunning meditation on memory, family, and history that explores how we in America might—together—come to a new view of our shared past."A vulnerable, honest look at a lif...
The first volume in an anthology series that amplifies the voices of unsung Black poets to paint a more robust picture of our national past, and of the Black literary imagination, with a foreword by Tracy K. SmithA Penguin ClassicJoshua Bennett and J...
Moving between journal entry, memoir, and exposition, Audre Lorde fuses the personal and political as she reflects on her experience coping with breast cancer and a radical mastectomy.A Penguin ClassicFirst published over forty years ago, The Cancer ...
This kaleidoscopic portrait of an unprecedented time brings together some of our most treasured writers today—Edwidge Danticat, Layli Long Soldier, Monica Youn, Julia Alvarez, Reginald Dwayne Betts, Keeanga-Yamahtta Taylor—to give voice t...