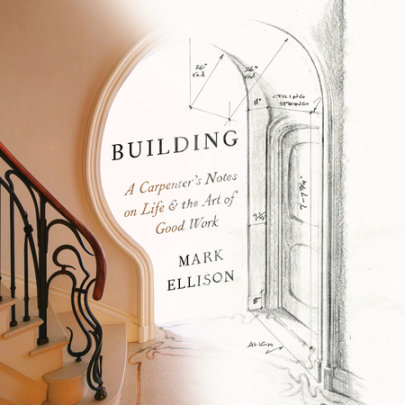 A visionary carpenter shares meditations on work, creativity, and design, revealing powerful lessons on building a meaningful life through his experience constructing some of New York's most iconic spaces.For forty years, Mark Ellison has worke...
From a writer and expert who has been at the center of the fight for more than thirty years, a brilliant, big-picture reckoning with our shocking failure to address climate change. Fire and Flood focuses on the malign power of key business interests,...
In 1958, Vladimir Nabokov's Lolita was published in the United States to immediate controversy and bestsellerdom. More than sixty years later, this phenomenal novel generates as much buzz as it did when originally published. Central to countles...
From one of the nation's preeminent experts on economic policy, a major reassessment of the foundations of modern economic thinking that explores the profound influence of an until-now unrecognized force—religion."Friedman has given us an origi...
"The most important book at the borderland of psychology and politics that I have ever read."—Martin E. P. Seligman, Zellerbach Family Professor of Psychology at that University of Pennsylvania and author of Learned Optimism   Why are...