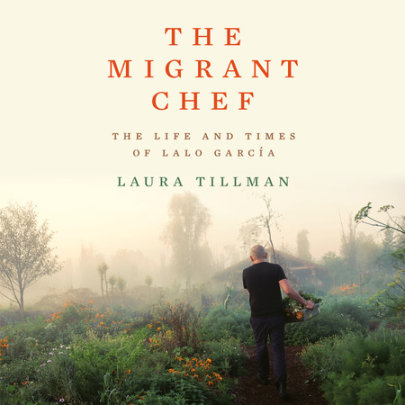 A chef's gripping quest to reconcile his childhood experiences as a migrant farmworker with the rarefied world of fine dining.Born in rural Mexico, Eduardo "Lalo" García Guzmán and his family left for the United States ...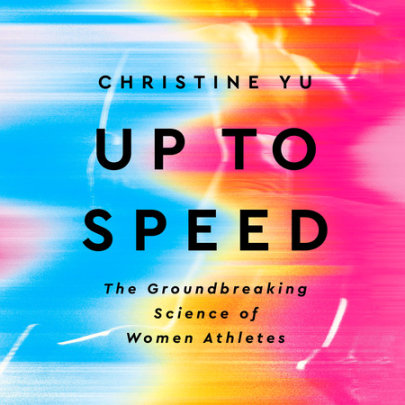 How the latest science can help women achieve their athletic potential Over the last fifty years, women have made extraordinary advances in athletics. More women than ever are playing sports and staying active longer. Whether they're elite ath...
An ambitious career woman signs up for a co-parenting website only to find a match she never expected, in this unflinchingly funny and honest novel from the author of Last Tang Standing.Management consultant Lucie Yi is done waiting for Mr. Right. Af...
A stylish and suspenseful historical page-turner following an up-and-coming journalist who stumbles onto a web of secrets, deceptions, and mysteries at a popular new literary magazine--inspired by the true story of CIA intervention in Cold War Americ...
A timely resource to equip Christian parents to better understand the roots of racism and provide practical guidance on addressing issues of race within their families "This is a landmark work for our generation!"—Dorena Williamson...
With its lively, demystifying approach, The Tao of Inner Peace shows how the Tao can be a powerful and calming source of growth, inspiration, and well-being in times of conflict and anxiety.Translated more often than any other book except the Bible, ...
From the bestselling author of the Don't Know Much About books comes a dramatic account of the origins of democracy, the history of authoritarianism, and the reigns of five of history's deadliest dictators.What makes a country fall to a dictator? How...
Brilliant and original, A Thousand Years of Good Prayers introduces a remarkable new writer whose breathtaking stories are set in China and among Chinese Americans in the United States. In this rich, astonishing collection, Yiyun Li illuminates how m...