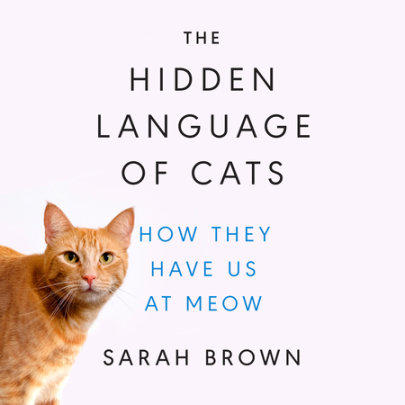 Descended from shy, solitary North African wild cats, domestic cats set up homes with devoted owners all over the world by learning how to talk to us. This book translates—in case you missed anything.A renowned cat behavior scientist of over th...
An exhilarating debut novel, tracing the harrowing journey of a mother and son fighting for survival and a future in a world ravaged by environmental disaster • "Not Alone kept me breathless with tension… [A] gripping adventure story.&rdq...
"Fast-paced, nail-bitingly tense and packed full of twists and turns. I found it unputdownable – loved it!"--Sarah Pearse, author of The SanatoriumPoint Break meets And Then There Were None in a pulse-pounding beach read that explores the ...
She's paid the price for giving her ex a false alibi, and now she's moved to a seaside village to escape her past--but more than her lie follows her there in this chilling and twisty psychological thriller from the author of the acclaimed The Exes' R...