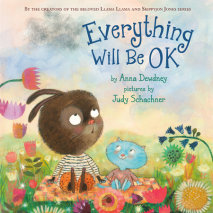 The bestselling creators of Llama Llama and Skippyjon Jones bring warmth and humor to a story with a comforting message we could all use when times are tough: everything will be OK.Nothing is going right for little bunny today. His sandwich has jelly...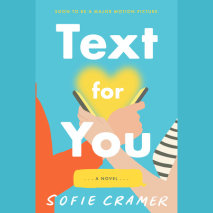 A heartwarming story of love, loss, serendipity, and texting.Soon to be a major motion picture starring Sam Heughan and Priyanka Chopra Jonas.After a heated argument, Clara's fiancé stormed out of their apartment, but before they have a ...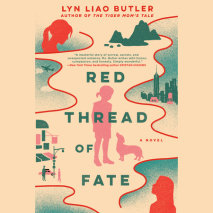 In the wake of a tragedy and fueled by guilt from a secret she's kept for years, a woman discovers how delicate the thread that binds family is in this powerful novel by Lyn Liao Butler.Two days before Tam and Tony Kwan receive their letter of accept...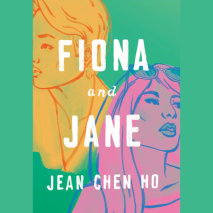 "A knockout of a book." —Viet Thanh Nguyen, Pulitzer Prize-winning author of The Sympathizer and The Committed "Fiona and Jane is the book I did not know I was waiting to be written. . . . Read this remarkable work of fic...
"The Tiger Mom's Tale is a heartfelt, delightful read. Lyn Liao Butler's story of Taiwanese and American identity had me turning pages and laughing (and drooling over the delicious descriptions of food)."—Charles Yu, author of Interior Chi...
From the cocreator of Deadpool comes a hilariously entertaining debut featuring two unlikely and unforgettable amateur sleuths. An engrossing and entertaining murder mystery full of skewering social commentary, Suburban Dicks examines the racial tens...
A groundbreaking tour of the human mind that illuminates the biological nature of our inner worlds and emotions, through gripping, moving—and, at times, harrowing—clinical stories"[A] scintillating and moving analysis of t...
"Riveting! Camilla, high-five! Amazing work!"—Karen Kilgariff and Georgia Hardstark, #1 New York Times bestselling authors of Stay Sexy & Don't Get MurderedAn audacious novel of feminine rage about one of the most...