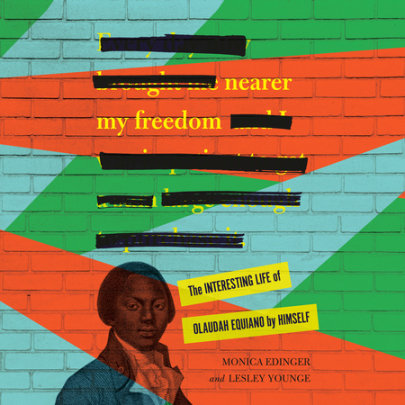 Millions of Africans were enslaved during the transatlantic slave trade, but few recorded their personal experiences. Olaudah Equiano's The Interesting Narrative of the Life of Olaudah Equiano is perhaps the most well known of the autobiographies tha...
A provocative debut novel about a marriage in crisis that asks the question: Can you ever be rooted in a home that's on the brink of collapse?"Beautiful, gripping, and tender . . . a powerful and unforgettable meditation on love, belongin...
One of The New York Times best Fantasy novels of 2022!"An utterly delightful epistolary romance....The Impossible Us is that rare 'I laughed, I cried' book."—The New York TimesNick: Failed writer. Failed husband. Dog owner.Bee: Serial date...
A New York Times Book Review Editors' ChoiceSet in Haiti, a breathtaking love story—a saga of passion, tenacity, and hope in the face of disasterWe first meet Zwazo Delalun, or Zo, during his childhood, in the 1990s, in a fishing vill...