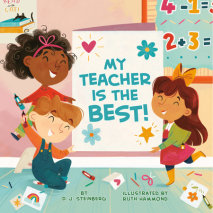 From the bestselling author of the hugely popular Kindergarten, Here I Come! comes an ode to that special teacher in every young child's life!Children can celebrate the special teacher in their life with this collection of short poems -- one to a pag...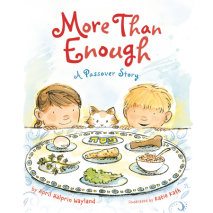 A family's Passover celebration is equal parts warmth and charm in this cozy picture book, with the traditional seder song "Dayenu" as the grateful refrain.   In this story told in spare, lyrical prose, a Jewish family prep...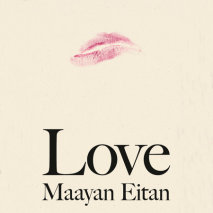 An incendiary tale of sex work from a young literary provocateurLove is a fever dream of a novel about a young sex worker whose life blurs the boundaries between violence and intimacy, objectification and real love. Startlingly vu...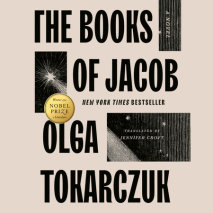 The Nobel Prize–winner's richest, most sweeping and ambitious novel yet follows the comet-like rise and fall of a mysterious, messianic religious leader as he blazes his way across eighteenth-century Europe.In the mid-eighteenth century, ...
The definitive follow-up to Unorthodox (the basis for the award-winning Netflix series)—now updated with more than 50 percent new material—the unforgettable story of what happened in the years after Deborah Feldman left a religious sect...
A remarkable novel of suffering, love, and healing—the story of three generations of women on an unlikely journey to a Croatian island and a secret that needs to be told—from the internationally best-selling author of To...
A SYDNEY TAYLOR NOTABLE BOOK • Learn about the importance of vaccines and the scientific process through the fascinating life of world-renowned scientist Jonas Salk, whose pioneering discoveries changed the world forever.Dr. Jonas Salk...