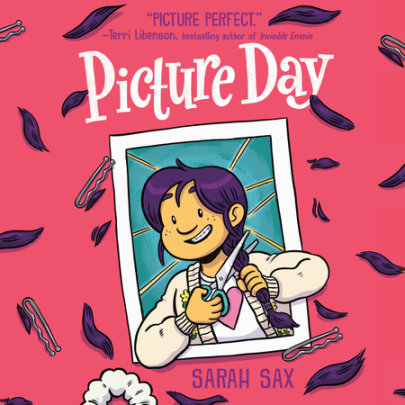 Everyone knows the most stressful day of middle school is picture day! And that's exactly where this yearbook-worthy series opener begins: with reinventing yourself, drama, popularity, and the friends who see you through.Seventh-grader Viv never...
The acclaimed author of An Unquiet Mind considers the age-old quest for relief from psychological pain and the role of the exceptional healer in the journey back to health."To treat, even to cure, is not always to heal." In this expansive...
A fresh and timely approach to understanding the profound impact of motor development on children of all ages and stages. Based on the authors' more than seventy combined years of professional success working with children of all abilities, Growing...
"I LOVED THIS BOOK! ...smart, sensitive and incredibly satisfying." —Elin Hilderbrand"Jane L. Rosen has a forever fan in me."—Emily HenryA young woman has one month and a closetful of shoes to discover the future she thought she...
The first accessible guide to examine Sensory Processing Disorder, The Out-of-Sync Child touched the hearts and lives of thousands of families. Carol Stock Kranowitz continues her significant work with this companion volume, which presents more than ...
NEW YORK TIMES BESTSELLER • A leading political scientist examines the dramatic rise in violent extremism around the globe and sounds the alarm on the increasing likelihood of a second civil war in the United States"Required reading for an...
The gripping story of the Supreme Court's transformation from a measured institution of law and justice into a highly politicized body dominated by a right-wing supermajority, told through the dramatic lens of its most transformative year, by t...
A radical, urgent collection of poems about Blackness, the self, and the dismantling of corrupt powers in the fight for freedom. A PEN America Literary Award WinnerJonah Mixon-Webster works at the intersections of space and the body, race and re...