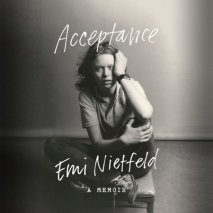 A luminous, generation-defining memoir of foster care and homelessness, Harvard and Big Tech, examining society's fixation with resilience—and its costAs a homeless teenager writing college essays in her rusty Toyota Corolla, Em...
A woman considers pregnancy, motherhood, and the nature of female relationships in this profound and provocative novel.Twelve weeks pregnant for the first time, Anna speaks to her sister on the other side of the country and learns she has just miscar...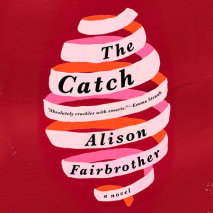 A young woman searches for the truth about her father—and the secrets of her family—in this electric debut novel. "This ​big-hearted debut ​absolutely crackles with smarts."—Emma Straub, author of A...
From the New York Times bestselling author of Girl in Pieces comes a stunning novel that Vanity Fair calls "impossibly moving" and "suffused with light". In this raw, deeply personal story, a teenaged girl struggles to find he...