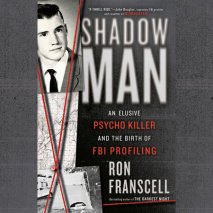 "Mindhunter crossed with American Gothic. This chilling story has the ghostly unease of a nightmare."—Michael Cannell, author of Incendiary: The Psychiatrist, the Mad Bomber and the Invention of Criminal Profiling The pulse-pounding accoun...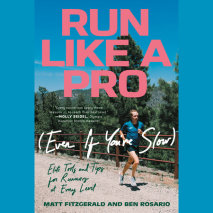 Cutting-edge advice on how to achieve your personal best, for everyone from casual runners to ultramarathoners.In 80/20 Running, respected running and fitness expert Matt Fitzgerald introduced his revolutionary training program and explained why doin...
Transform your body and mind with the definitive guide to building peak strength, endurance, and speed, from the five-time CrossFit Games champion and Fittest Man on EarthNo matter your level of fitness, no matter if you've never attempted Cros...