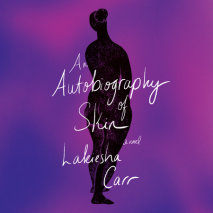 Heat. Fire. Rain so blue. The blackness. The color of our hue. "Powerful in its love for the generations of Black women at its heart... Lakiesha Carr unspools her stories with a patient fearlessness, venturing into unexpected places and unique p...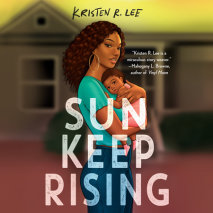 When rent increases put a teen mom at risk of losing her home, she resorts to a dangerous game to keep her family afloat. But all games have consequences, and this isn't one she can afford to lose. A gripping story about race, income instability, and...
A Phenomenal Book Club pick for November 2022!A woman goes head-to-head with the CEO of a corporation threatening to destroy her neighborhood in this fresh and modern retelling of Pride and Prejudice by debut author Nikki Payne.   Liza B.&m...
A smart and twisty debut YA that starts off like Friday Night Lights and ends with the power and insight of Dear White People.Seton Academic High is a prep school obsessed with its football team and their thirteen-year conference win streak, a record...
"Watkins's prose is effortless and forthright. . .This is an impressive feat of storytelling. . .It's a difficult read and a tender story of silences and secrets. It's a novel about coming home, despite that home being broken. And i...
A striking debut novel about a college freshman grappling with the challenges of attending an elite university with a disturbing racist history, which may not be as distant as it seems."A searing debut." –Entertainment Weekly Savannah How...