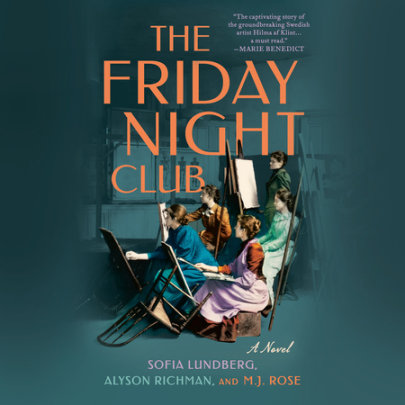 While men have long been credited with producing the first abstract paintings, the true creator was actually a woman – Swedish artist Hilma af Klint, who was inspired by her mystic visions. Acclaimed authors Sofia Lundberg, Alyson Richman, and ...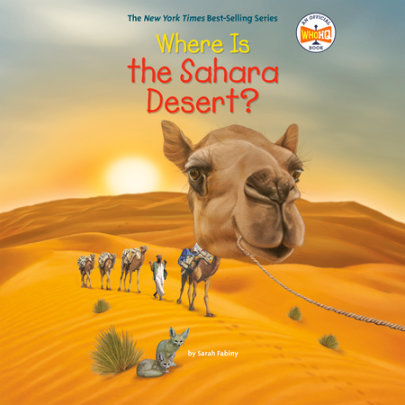 Ten-story-high sand dunes, eye-tricking mirages, unlucky explorers – it's all here and more in this newest Where Is? book.From the #1 New York Times Best-Selling Who Was? series comes Where Is?, a series that tells the stories of world-fa...
"Fresh, surprising, and compulsively readable."--New York Times bestselling author Andrea BartzA psychic on the verge of stardom who isn't sure she believes in herself and a cynical journalist with one last chance at redemption are brought toge...
"Kiss & Tell is a total rush! Perfectly sweet and swoon worthy. I loved every page!" – Julie Murphy, New York Times bestselling author of Dumplin' A smart, sexy YA novel about a boy band star, his first breakup, his first re...