From the internationally best-selling author of You Should Have Left, Measuring the World, and F, a transfixing retelling of the German myth of Tyll Ulenspiegel: a story about the devastation of war and a beguiling artist's decision never to di...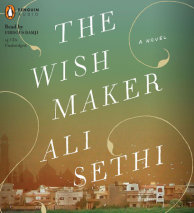 A brilliant, enthralling debut novel about a fatherless boy growing up in a family of outspoken women in contemporary Pakistan, The Wish Maker is also a tale of sacrifice, betrayal, and indestructible friendship. Zaki Shirazi and his female cousin Sa...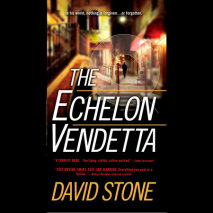 CIA agent Micah Dalton is a "cleaner." He takes care of other agents' mistakes. When a friend and mentor commits a grotesque suicide, Dalton's investigation leads him into the snare of a madman, into the arms of a beautiful, mysterious stranger-and i...