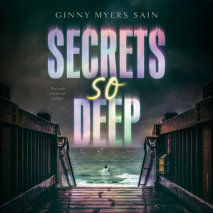 From the bestselling author of Dark and Shallow Lies comes a moody and atmospheric paranormal thriller about a seventeen-year-old girl returning to an exclusive theater camp to uncover the truth of what really happened there twelve years ago, the nig...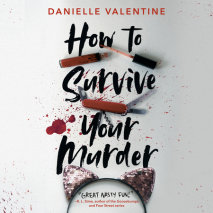 Scream meets Happy Death Day in this terrifying stand-alone horror novel from YA scream queen Danielle Valentine.Alice Lawrence is the sole witness in her sister's murder trial. And in the year since Claire's death, Alice's lif...
Gatsby-era glamour, a swoon-worthy love story, and an indomitable heroine dazzle in this romp that captures the extravagance of the Roaring Twenties and the dangers of vigilante justice.A ravishing young mind reader stalks the streets at night in kit...
After finally adjusting to life on a family farm with two brand new step-sisters, a young girl faces an even bigger challenge - figuring out where she fits in at her first year in middle school. This middle grade graphic novel explores family, friend...