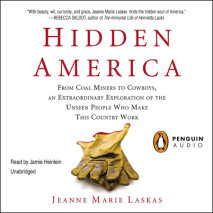 Five hundred feet underground, Jeanne Marie Laskas asked a coal miner named Smitty, "Do you think it's weird that people know so little about you?" He replied, "I don't think people know too much about the way the whole ...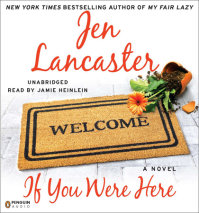 The fiction debut of the New York Times bestselling author of My Fair Lazy.Told in the uproariously entertaining voice readers have come to expect from Jen Lancaster, If You Were Here follows Amish-zombie-teen- romance author Mia and her husband Mac...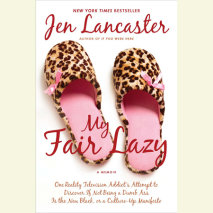 It's a JENaissance! The New York Times bestselling author of Pretty in Plaid gets her culture on. Readers have followed Jen Lancaster through job loss, sucky city living, weight loss attempts, and 1980s nostalgia. Now Jen chronicles her efforts to ...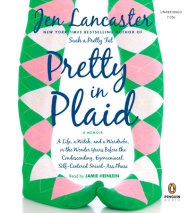 Unabridged CDs * 7 CDs, 9 hours

The hardcover debut from the New York Times– bestselling author of Such a Pretty Fat.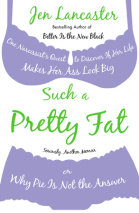 A NOTE FROM JEN LANCASTER:"To whom the fat rolls…I'm tired of books where a self-loathing heroine is teased to the point where she starves herself skinny in hopes of a fabulous new life. And I hate the message that women can't possi...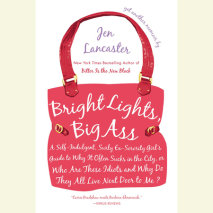 Unabridged ? 10 hoursJen Lancaster hates to burst your happy little bubble, but life in the big city isn't all it's cracked up to be. Contrary to what you see on TV and in the movies, most urbanites aren't party-hopping in slinky dresses and strappy ...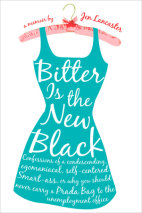 Unabridged ? 11 hoursThis is the smart-mouthed, soul- searching story of a woman trying to figure out what happens next when she's gone from six figures to unemployment checks and she stops to reconsider some of the less-than-rosy attitudes and value...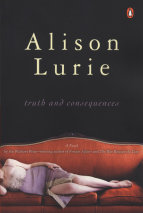 The Pulitzer Prize-winning author dishes up a surprising satire about two couples making mischief on a college campus.

Unabridged CDs - 7 CDs, 9 hours