Avaline Hall is no ordinary girl.

She's a student at Blythewood Academy, an elite boarding school that trains young women to defend human society from the shadowy forces that live among us. After the devastating events of her first year at Blythewood, Ava is eager to reunite with her friends—and with Raven, the compelling but elusive winged boy who makes her pulse race.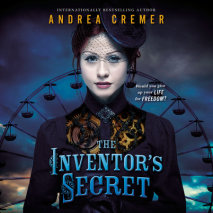 New from Andrea Cremer, the New York Times bestselling author of the Nightshade novels, comes an action-packed alternate-history steampunk adventure.

In this world, sixteen-year-old Charlotte and her fellow refugees have scraped out an existence on the edge of Britain's industrial empire.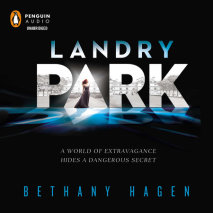 "Downton Abbey" meets The Selection in this dystopian tale of love and betrayal

Sixteen-year-old Madeline Landry is practically Gentry royalty. Her ancestor developed the nuclear energy that has replaced electricity, and her parents exemplify the glamour of the upper class.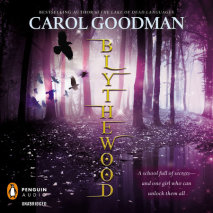 Welcome to Blythewood.
At seventeen, Avaline Hall has already buried her mother, survived a horrific factory fire, and escaped from an insane asylum. Now she's on her way to Blythewood Academy, the elite boarding school in New York's mist-shrouded Hudson Valley that her mother attended—and was expelled from.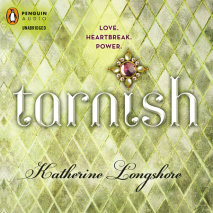 Anne Boleyn is the odd girl out. Newly arrived to the court of King Henry VIII, everything about her seems wrong, from her clothes to her manners to her witty but sharp tongue. So when the dashing poet Thomas Wyatt offers to coach her on how to shine at court—and to convince the whole court they're lovers—she accepts.