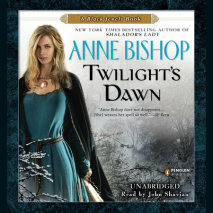 New York Times bestselling author Anne Bishop's Black Jewels novels have enthralled readers and critics alike. Now, in Twilight's Dawn, she returns to the Blood realm with four captivating novellas...  WINSOL GIFTS   Daemon...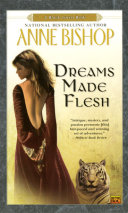 The national bestselling Black Jewels trilogy established award-winning Anne Bishop as an author whose "sublime skill...blends the darkly macabre with spine-tingling emotional intensity, mesmerizing magic, lush sensuality, and exciting action."* Now...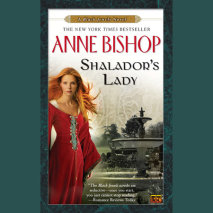 Return to the "intense...erotic...and imaginative" (Nancy Kress) world of the national bestselling Black Jewels novels in this sequel to The Shadow Queen.For years the Shalador people suffered the cruelties of the corrupt Queens who ruled them, forbi...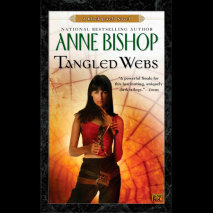 The invitation is signed "Jaenelle Angelline," and it summons her family to a special soiree. But when her guests enter the house, they find themselves trapped in a living nightmare created by the Black Widow witch--and if they try to use Craft...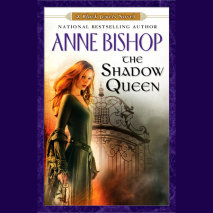 The national bestselling Black Jewels saga continues Theran Grayhaven is the last of his line, desperate to restore the land of Dena Nehele. But first he needs to find a Queen who remembers the Blood's code of honor and lives by the Old Ways....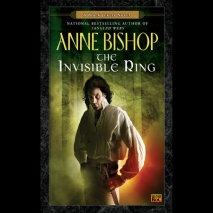 A prequel set in the ?dark and sensual world?( 11th Hour) of the national bestselling Black Jewels Trilogy.Jared is a Red-Jeweled Warlord bound as a pleasure slave by the Ring of Obedience. After suffering nine years of torment as a slave, he murdere...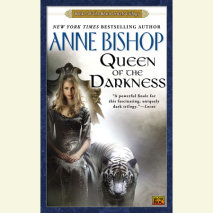 Jaenelle Angelline now reigns as Queen-protector of the Shadow Realm. No longer will the corrupt Blood slaughter her people and defile her lands. But where one chapter ends, a final, unseen battle remains to be written, and Jaenelle must unleash the ...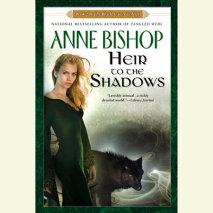 In this violently passionate, "darkly fascinating world,"** the Blood rule: a race of witches and warlocks whose power is channeled through magical jewels. Ambitions unfurl in this second novel of The Black Jewels Trilogy, as the realm's dreams of a ...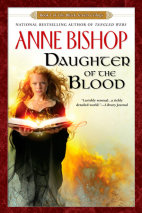 Seven hundred years ago, a Black Widow witch saw an ancient prophecy come to life in her web of dreams and visions. Now the Dark Kingdom readies itself for the arrival of its Queen, a Witch who will wield more power than even the High Lord of Hell hi...