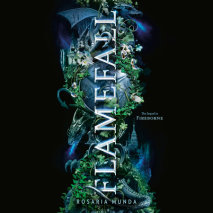 Revolutionary flames ignite around Annie, Lee, and a brand new character in the follow-up to FIREBORNE.After fleeing the revolution and settling into the craggy cliffs of New Pythos, the dragonlords are eager to punish their usurpers and reclaim thei...
"Nostalgic, tender, and achingly cool."—Josie Silver, #1 New York Times bestselling author of One Day in DecemberA film-obsessed romantic rewrites the script to understand why his "picture-perfect" love story c...
"Fireborne is everything I want in fantasy."--Rachel Hartman, New York Times bestselling author of SeraphinaGame of Thrones meets Red Rising in a debut young adult fantasy that's full of rivalry, romance . . . and dragons.Annie and Lee were just chil...
Inspired by the real-life experiences of his grandfather, J. R. R. Tolkien, during World War I, Simon Tolkien delivers a perfectly rendered novel rife with class tension, period detail, and stirring action, ranging from the sharply divided society of...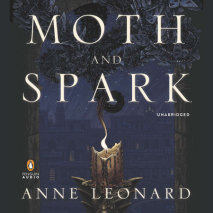 A prince with a quest. A commoner with mysterious powers. And dragons that demand to be freed—at any cost.Prince Corin has been chosen to free the dragons from their bondage to the Empire, but dragons aren't big on directions. They have g...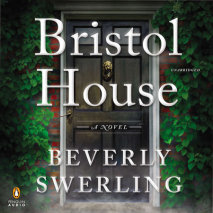 In the tradition of Kate Mosse, a swiftly-paced mystery that stretches from modern London to Tudor EnglandIn modern-day London, architectural historian and recovering alcoholic Annie Kendall hopes to turn her life around and restart her career by loc...