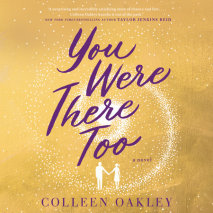 Acclaimed author Colleen Oakley delivers a heart-wrenching and unforgettable love story about a woman who must choose between the man she loves and the man fate has chosen for her, in a novel that reminds us that the best life is one led by the heart...
"Applaud for KLAWDE. Two paws up!"--Dav Pilkey, creator of the Dog Man series."Funny, savage, and brilliant, Klawde is the pet I wish I had."--Max Brallier, New York Times Bestselling author of The Last Kids on Earth. Klawde is not your basic cat. He...
She befriended the one woman she was never supposed to meet. Now she's the key suspect in her disappearance. For fans of The Perfect Mother and The Wife Between Us comes a gripping psychological suspense debut about two strangers, one incredible conn...
Who is Eliza Wesson? Months after Nat and Wes said good-bye on the shores of the Blue, Nat is learning how to control and use her new power. She and her drakon are the last of their kind—and she's risked her life for their reunion. When s...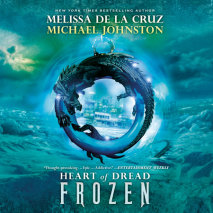 From New York Times bestselling author Melissa de la Cruz and Michael Johnston comes this remarkable first book in a spellbinding new series about the dawn of a new kind of magic.Welcome to New Vegas, a city once covered in bling, now blanketed in ic...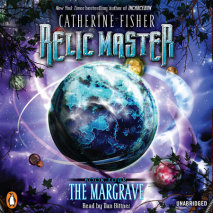 The fourth installment in the Relic Master quartet!Galen and Raffi's quest has brought them to the Pits of Maar. There, below the surface of the world, in the deepest darkness, a most evil thing is waiting for them to come.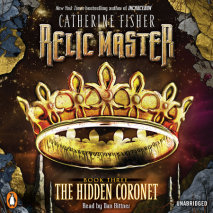 The third installment in the Relic Master quartet!The coronet, a potent ancient relic, might be the only way to defeat the power that is destroying Anara. But it has been lost for centuries, and only legend tells of its whereabouts. Will Galen and Ra...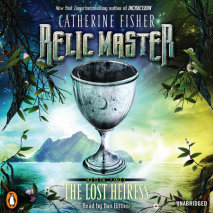 Even though Tasceron and its Emperor have fallen, there is a rumor that the heiress to the throne still lives. If so, her life is in grave danger, especially from the Watch. Galen and Raffi must race to find and protect her.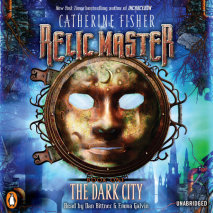 Welcome to Anara, a world mysteriously crumbling to devastation, where nothing is what it seems: Ancient relics emit technologically advanced powers, members of the old Order are hunted by the governing Watch yet revered by the people, and the great ...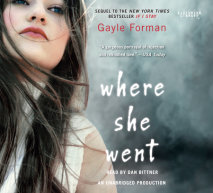 The highly anticipated sequel to the New York Times bestselling and critically acclaimed If I Stay Picking up several years after the dramatic conclusion of If I Stay, Where She Went continues the story of Adam and Mia, from Adam's point of view. Eve...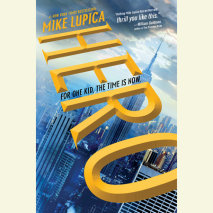 From the #1 bestselling author of Heat, Travel Team and Million-Dollar Throw.Zach Harriman knew that his dad was something of a hero, a man trusted by the president to solve international crises at a moment's notice. Suddenly...