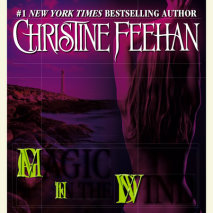 First in the Drake Sisters series from the "reigning queen of the paranormal romance"--#1 New York Times bestselling author of the Carpathian and Sea Haven novels. The story of Sarah, the eldest of the extraordinary—and magical—Drake sist...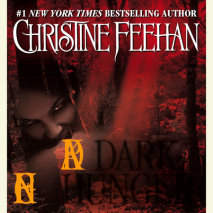 The New York Times bestselling author's Carpathian classic goes Manga! Christine Feehan has reinvented the vampire novel with her New York Times bestselling Carpathian series. Now she and Berkley take her "out-of-the- ordinary" (Booklist) in a thril...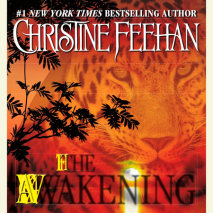 Under the blazing heat of the Borneo sun, a beautiful naturalist's dream comes true—to live among the feral jungle creatures. But an untamed, irresistible beast of another sort forces her to explore her own wild side.