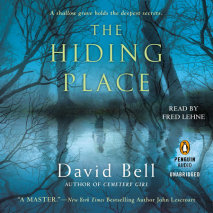 Sometimes it's easier to believe a lie.Twenty-five-years ago, the disappearance of four-year-old Justin Manning rocked the small town of Dove Point, Ohio. After his body was found in a shallow grave in the woods two months later, the repercussi...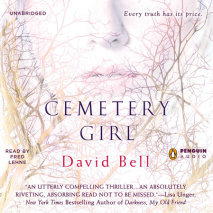 Unabridged, 10 hours
Read by Fred Lehne.
The new thriller that's "a winner on every level." -Will Lavender, New York Times-bestselling author of Obedience.