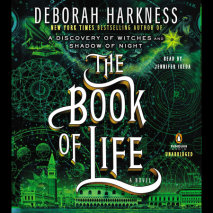 The #1 New York Times bestselling series finale and sequel to A Discovery of Witches and Shadow of Night

Bringing the magic and suspenseof the All Souls Trilogy to a deeply satisfying conclusion, this highly anticipated finale went straight to #1 on the New York Times bestseller list.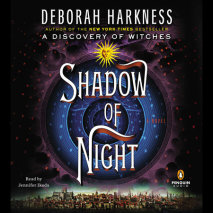 The #1 New York Times–bestselling sequel to A Discovery of Witches, book two of the All Souls Trilogy—"as enchanting, engrossing, and impossible to put down as its predecessor" (Miami Herald)

J.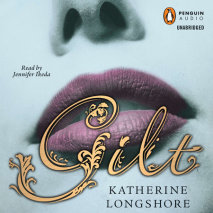 When Kitty Tylney's best friend, Catherine Howard, worms her way into King Henry VIII's heart and brings Kitty to court, she's thrust into a world filled with fabulous gowns, sparkling jewels, and elegant parties. No longer stuck in Cat's shadow, Kitty's now caught between two men--the object of her affection and the object of her desire.
A richly inventive novel about a centuries-old vampire, a spellbound witch, and the mysterious manuscript that draws them together.

Deep in the stacks of Oxford's Bodleian Library, young scholar Diana Bishop unwittingly calls up a bewitched alchemical manuscript in the course of her research.