A wide range of women—actors, athletes, academics, CEOs, writers, small-business owners, birth workers, physicians, and activists—share their experiences of becoming mothers in this multifaceted, moving, and revealing collection.Throughou...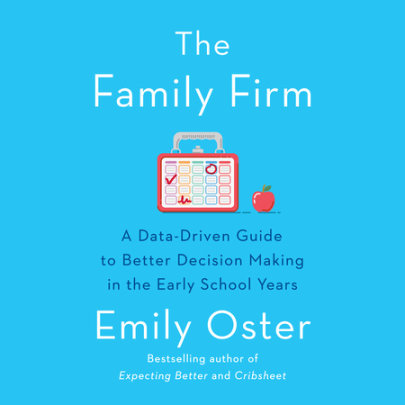 The instant New York Times bestseller!"Emily Oster dives into the data on parenting issues, cuts through the clutter, and gives families the bottom line to help them make better decisions." –Good Morning America"A targeted min...
What to Expect When You're Expecting meets Freakonomics: an award-winning economist disproves standard recommendations about pregnancy to empower women while they're expecting. From the author of Cribsheet, a data-driven decision makin...