Five decades of selected writings from the Irish Times by the beloved and best-selling author, filled with her hallmark humor, candor, and wisdom-a timeless gift to her legion of fans.Maeve Binchy once confessed: "As someone who fell off a ...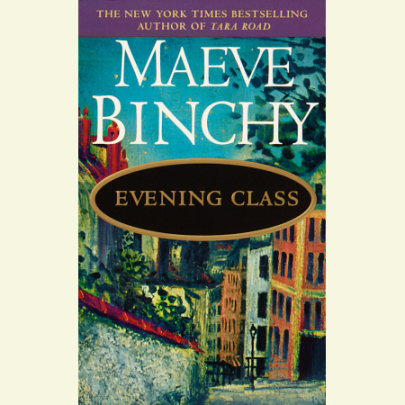 It was the quiet ones you had to watch. That's where the real passion was lurking. They came together at Mountainview College, a down-at-the-heels secondary school on the seamy side of Dublin, to take a course in Italian. It was Latin teacher Aidan...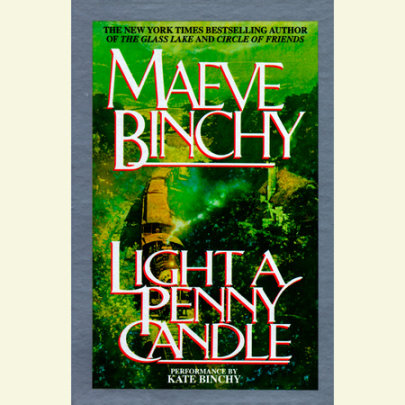 Evacuated from Blitz-battered London, shy and genteel Elizabeth White is sent to stay with the boisterous O'Connors in Kilgarret, Ireland. It is the beginning of an unshakeable bond between Elizabeth and Aisling O'Connor, a friendship which will endu...