Finalist • George Washington Book Prize New York Times Book Review • Editors' Choice Finally revealing the family's indefatigable women among its legendary military figures, The Howe Dynasty recasts the Britis...
"Wise and compassionate . . . a profound game-changer of a book." --Caroline Leavitt, author of Pictures of YouThough approximately one in four pregnancies ends in miscarriage, it remains a rarely talked about, under-researched, and largely misunders...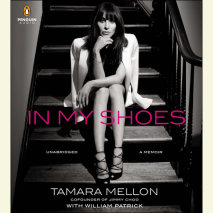 A candid business narrative and memoir from the founder of Jimmy Choo Tamara Mellon made a fortune building Jimmy Choo into a billion-dollar fashion brand. She became the prime minister's trade envoy and was honored by the Queen with the Order o...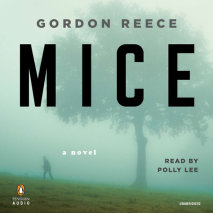 An electrifying psychological thriller about a mother and daughter pushed to their limits.Shelley and her mom have been menaced long enough. Excused from high school where a trio of bullies nearly killed her, and still reeling from her parents' humil...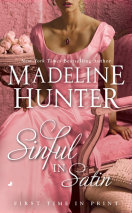 Celia's quiet life ends when her mother, a famed London courtesan, dies, leaving her a small house in town-and a darkly handsome, reputedly dangerous tenant.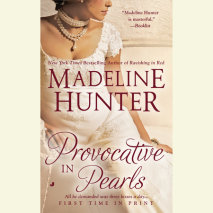 Unabridged, 10 hours Read by Polly Lee New York Times bestselling author Madeline Hunter continues her delicious new quartet of regency romances with this novel about the passion that ignites when fate brings two unlikely souls together....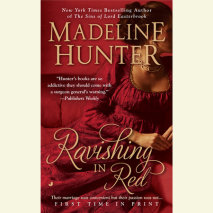 Unabridged, 10 hours

Read by Polly Lee

From acclaimed New York Times bestselling author Madeline Hunter comes this dazzling new tale of erotic passion, the first in a delicious quartet of Regency romance...