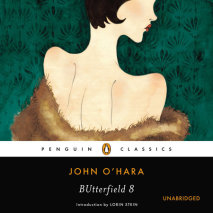 The bestselling novel that became an Oscar-winning film starring Elizabeth Taylor about New York's speakeasy generation A masterpiece of American fiction and a bestseller upon its publication in 1935, BUtterfield 8 lays bare with brash honesty t...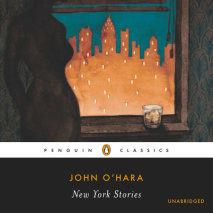 Collected for the first time, the New York stories of John O'Hara, "among the greatest short story writers in English, or in any other language" (Brendan Gill, Here at The New Yorker)Collected for the first time, here are the New York stories of...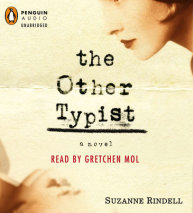 A haunting debut novel set against the background of New York City in the 1920s…Confessions are Rose Baker's job. A typist for the New York City Police Department, she sits in judgment like a high priestess. Criminals come before her to a...