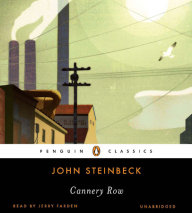 Steinbeck's tough yet charming portrait of people on the margins of society, dependant on one another for both physical and emotional survival

Published in 1945, Cannery Row focuses on the acceptance of life as it is.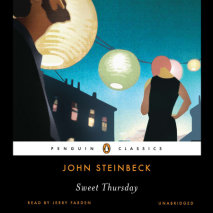 "A postwar continuation of Cannery Row, [Sweet Thursday is] every bit as juicy and relaxed as the original. . . . This is comedy--bawdy, sentimental, and good fun." The Atlantic

In Monterey, on the California coast, Sweet Thursday is what they call the day after Lousy Wednesday, which is one of those days that is just naturally bad.