From the mid-1650s through the 1660s, Henry Morgan, a pirate and outlaw of legendary viciousness, ruled the Spanish Main. He ravaged the coasts of Cuba and America, striking terror wherever he went. Morgan was obsessive. He had two driving ambitions:...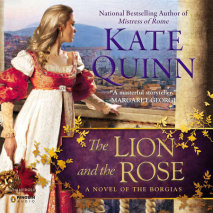 From the national bestselling author of The Serpent and the Pearl comes the continuing saga of the ruthless family that holds all of Rome in its grasp, and the three outsiders thrust into their twisted web of blood and deceit . . .As the cherished co...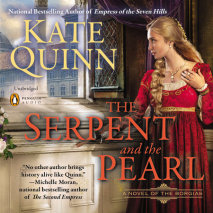 One powerful family holds a city, a faith, and a woman in its grasp—from the national bestselling author of Daughters of Rome and Mistress of Rome.Rome, 1492. The Holy City is drenched with blood and teeming with secrets. A pope lies dying and ...