An all-star urban fantasy collection featuring short stories from #1 New York Times bestselling authors Jim Butcher, Patricia Briggs, Charlaine Harris, Kelley Armstrong, and more . . .In this short story collection of courage, adventure, and magic, h...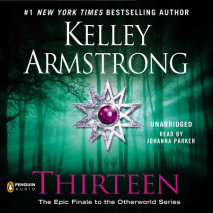 The #1 New York Times bestselling author Kelley Armstrong delivers the novel her fans have been clamoring for: The epic finale of the Otherworld series. It's been more than ten years, a dozen installments, and hundreds of thousands of copies si...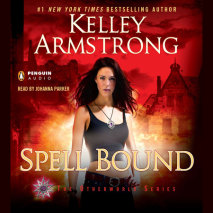 At last, in the novel every Kelley Armstrong fan will need to own, all the major heroines and heroes of Otherworld are united.It's been ten years since Bitten, the first novel in Kelley Armstrong's New York Times bestselling Otherworld series. In tha...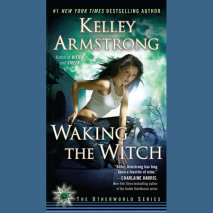 One of the most popular writers of paranormal fiction and the #1 New York Times bestselling author returns with a rollicking new novel in her Otherworld series.At twenty-one, Savannah Levine-orphaned daughter of a notorious dark witch and an equally ...