The remarkable true story of how one Peruvian carpenter led hundreds of Christians to Judaism, sparking a pilgrimage from the Andes to Israel and inspiring a wave of emerging Latin American Jewish communities "If Gabriel García ...
NEW YORK TIMES EDITORS' CHOICE • An exhilarating debut novel following members of a Dominican family in New York City who take radically different paths when faced with encroaching gentrification "Strikes all the right notes—ca...
PULITZER PRIZE FINALIST • NATIONAL BESTSELLER • A wondrous and shattering award-winning novel that follows twelve characters from Native communities: all traveling to the Big Oakland Powwow, all connected to one another in ways they may not...
The debut novel from the bestselling author of Don't Let's Go to the Dogs Tonight and Leaving Before the Rains Come.   "Awe inspiring . . . An ardent, original, and beautifully wrought book." —The New York Times Book ...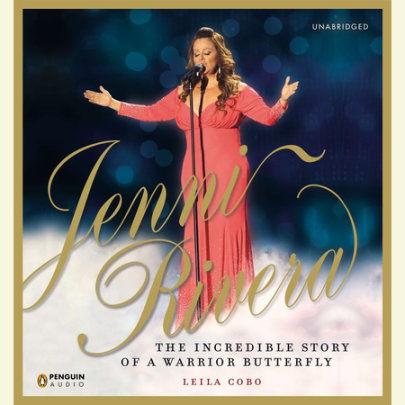 LIKE A BLAZING SHOOTING STAR, JENNI RIVERA LIT UP THE LIVES OF MILLIONS OF PEOPLE, YET THE SKY SWEPT HER AWAY BEFORE HER TIME Jenni Rivera: The Incredible Life of a Warrior Butterfly:   •  Full color photos    ...