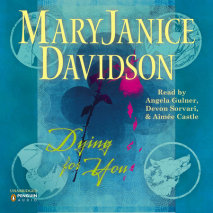 Together for the first time, four devilishly entertaining novellas by the New York Times bestselling author prove that there's not only life after death, but desire too…The Fixer-UpperCathy's ne...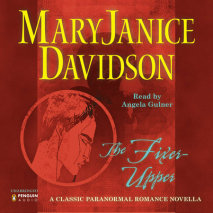 The Fixer-Upper is "very entertaining!"—Midwest Book ReviewCathy's new home is handsomely furnished—by an amorous male ghost. If only she had something she could…touch. Her neighbor may have a lousy personality, b...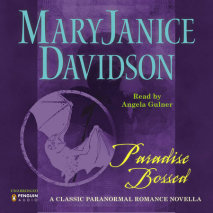 Paradise Bossed "is fun to read!"—The Best ReviewsWhile traveling in the Cayman Islands, Nikki loses her life in a tragic accident, but has no intention of cutting her vacation short. When a handsome male psychic is engaged to get a...