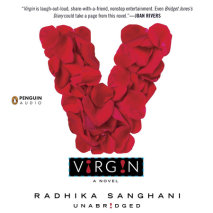 "Virgin is laugh out loud, share with a friend, nonstop entertainment. Even Bridget Jones's Diary could take a page from this novel."—Joan RiversOkay, I admit it…I didn't do it.Yet.This is normal, right?  I mean, ju...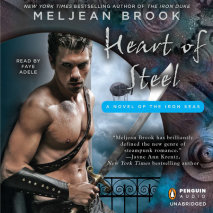 Journey to New York Times bestelling author Meljean Brook's gritty, alluring world of the Iron Seas, and gear up for passionate steampunk adventure...As the mercenary captain of the Lady Corsair, Yasmeen has learned to keep her heart as cold as steel...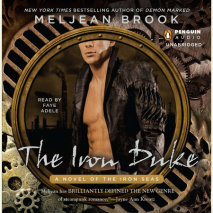 First in an all-new series where seductive danger and steampunk adventure abound in the gritty world of the Iron Seas. After the Iron Duke freed England from Horde control, he instantly became a national hero. Now Rhys Trahaearn has built a mercha...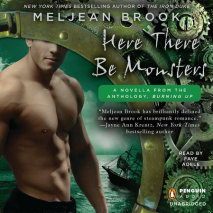 Meljean Brook launches a bold new steampunk series about a woman who strikes a provocative-and terrifying-bargain for freedom.