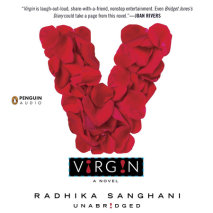 "Virgin is laugh out loud, share with a friend, nonstop entertainment. Even Bridget Jones's Diary could take a page from this novel."—Joan Rivers

Okay, I admit it…I didn't do it.

Yet.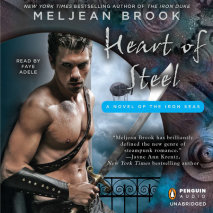 Unabridged, 13 hours
Read by TBD
Return to the gritty, alluring world of steampunk with the New York Times-bestselling author of The Iron Duke.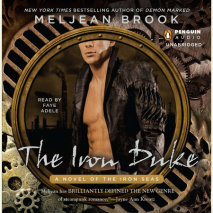 First in an all-new series where seductive danger and steampunk adventure abound in the gritty world of the Iron Seas.

After the Iron Duke freed England from Horde control, he instantly became a national hero. Now Rhys Trahaearn has built a merchant empire on the power-and fear-of his name.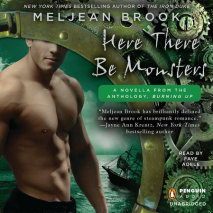 Meljean Brook launches a bold new steampunk series about a woman who strikes a provocative-and terrifying-bargain for freedom.