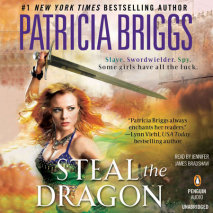 Patricia Briggs' "unique" (Kliatt) novel of a slave, swordwielder, and spy gets a second life with an exciting new package to attract the fans that made her Mercy Thompson novels bestsellers.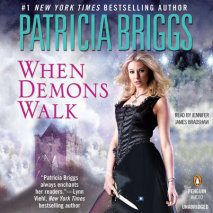 From the #1 New York Times bestselling author of the Mercy Thompson series and the Alpha and Omega novels comes the fourth novel set in the world of Sianim...Sham had spent most of her young life as a sorceress and thief, stealing from Southwood&rsqu...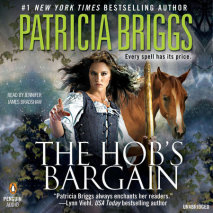 Beauty and The BeastHated and feared, magic was banished from the land. But now, freed from the spells of the wicked bloodmages, magic-both good and evil-returns. And Aren of Fallbrook feels her own power of sight strengthen and grow…Overcome ...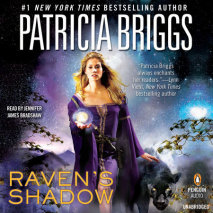 Seraph is a Raven mage who left behind her responsibilities for the love of the ex-soldier Tier. But when Tier disappears, Seraph must use her magic?and fulfill her ancestors? oath to protect humanity from destruction.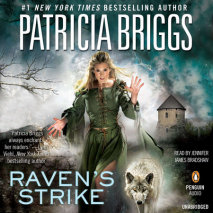 The Traveler Seraph must use all her cunning and ability as a Raven mage to track down an unimaginable force of destruction known as the Shadowed.