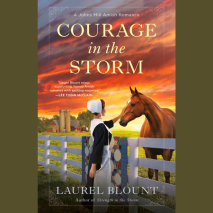 In this powerful Amish romance, an isolated woman and a compassionate man learn that love can build a bridge between their two worlds.Since witnessing the murder of her beloved parents, Miriam Hochstedler suffers from paralyzing anxiety and a deep-se...
In this touching Amish romance, a brokenhearted woman and a steadfast man discover that the safest place to weather tragedy is in each other's arms.After the murder of both her parents, Emma Hochstedler returns to the small community of Johns M...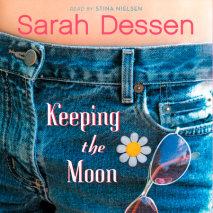 Never underestimate the power of friendship. When Colie goes to spend the summer at the beach, she doesn't expect much. But Colie didn't count on meeting Morgan and Isabel. Through them, she learns what true friendship is a...