A magnificent volume of short novels and an essential World War II report from one of America's great twentieth-century writers

On the heels of the enormous success of his masterwork The Grapes of Wrath and at the height of the American war effort John Steinbeck, one of the most prolific and influential literary figures of his generation, wrote Bombs Away, a nonfiction account of his experiences with U.
Encompassing nearly 2,000 years of heists and tunnel jobs, break-ins and escapes, A Burglar's Guide to the City offers an unexpected blueprint to the criminal possibilities in the world all around us. You'll never see the city the same way again.
A feel-good novel for fans of A Man Called Ove and The Rosie Project, about an eccentric, language-loving bachelor and the cat that opens his eyes to life's little pleasures

The Silver Linings Playbook author Matthew Quick.
"A modern day Outlander filled with adventure and danger…a breathless tale that only Morgan Rhodes could tell."—Hypable

New York Times bestselling author Morgan Rhodes takes readers into exhilarating new high-fantasy territory with A BOOK OF SPIRITS AND THIEVES, an epic contemporary saga perfect for fans of Sarah J.
"An intimate family portrait."
—The New York Times

"Eddie Joyce's terrific first novel is so American that the story might as well have taken place at the base of the Statue of Liberty.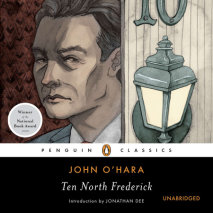 The National Book Award–winning novel by the writer whom Fran Lebowitz called "the real F. Scott Fitzgerald"

Joe Chapin led a storybook life. A successful small-town lawyer with a beautiful wife, two over-achieving children, and aspirations to be president, he seemed to have it all.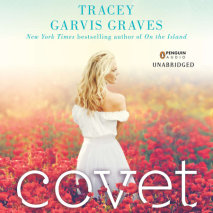 Tracey Garvis Graves, the New York Times–bestselling author of On the Island, returns.

What if the life you wanted, and the woman you fell in love with, belonged to someone else.

Chris and Claire Canton's marriage is on life support.