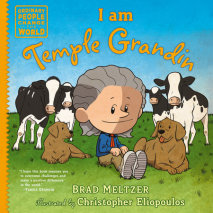 "I hope this book inspires you to overcome challenges and make a positive difference in the world," —Prominent autistic American scientist and animal behaviorist Temple Grandin, 30th hero in this New York Times bestselling picture book biograph...
INSTANT NEW YORK TIMES BESTSELLER"A powerful and provocative testament to the diverse coalition of minds we'll need to face the mounting challenges of the twenty-first century." —Steve Silberman "An absolute eye-opener.&...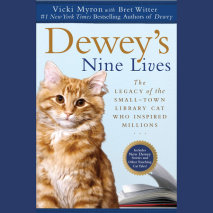 Vicki Myron follows up her #1 New York Times bestseller Dewey with stories of cats who inspire their owners and includes two brand-new Dewey stories! Dewey's Nine Lives offers nine funny, inspiring, and heartwarming stories about cats&mda...