From the best-selling, Pulitzer Prize-winning author of All Over but the Shoutin' and The Best Cook in the World, a collection of his irresistible columns from Southern Living and Garden & GunA collection of wide-ranging and endearingly personal ...
From the beloved, best-selling author of All Over but the Shoutin', a delectable, rollicking food memoir, cookbook, and loving tribute to a region, a vanishing history, a family, and, especially, to his mother.Margaret Bragg does not own a single coo...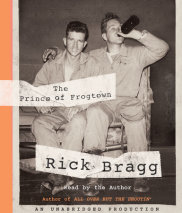 In this final volume of the beloved American saga that began with All Over but the Shoutin' and continued with Ava's Man, Rick Bragg closes his circle of family stories with an unforgettable tale about fathers and sons inspired by his own...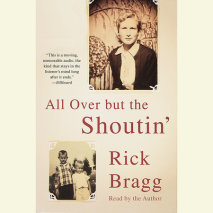 This haunting, harrowing, gloriously moving recollection of a life on the American margin is the story of Rick Bragg, who grew up dirt-poor in northeastern Alabama, seemingly destined for either the cotton mills or the penitentiary, and instead becam...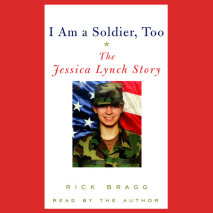 On March 23, 2003, Private First Class Jessica Lynch was crossing the Iraqi desert with the 507th Maintenance Company when the convoy she was traveling in was ambushed, caught in enemy crossfire. All four soldiers traveling with her died in the attac...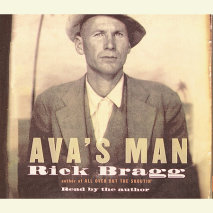 With the same emotional generosity and effortlessly compelling storytelling that made All Over But the Shoutin' a national bestseller, Rick Bragg continues his personal history of the Deep South. This time he's writing about his grandfat...