Make it easy on yourself - read John Updike in Large Print!* All Random House Large Print Editions are published in a 16-point typeGolf is neither work nor play, John Updike tells us: "Golf is a trip."Golf has been the subject of many books...
The theme of trust, betrayed or fulfilled, runs through this collection of short stories: Parents lead children into peril, husbands abandon wives, wives manipulate husbands, and time undermines all. Love pangs, a favorite subject of the author, take...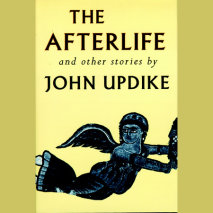 A fantastic short story collection from critically acclaimed, and bestselling author, John Updike.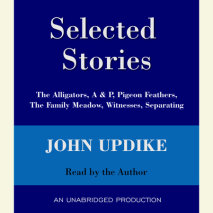 John Updike reads six stories he has selected from the hundred-odd he has published."A&P", recounting a moral crisis on the checkout counter, is his most anthologized story."Pigeon Feathers," the longest story included, tells ...