Bestselling author Tom Brokaw brings readers inside the White House press corps in this up-close and personal account of the fall of an American president. In August 1974, after his involvement in the Watergate scandal could no longer be denied, Rich...
Tom Brokaw, known and beloved for his landmark work in American journalism and for the New York Times bestsellers The Greatest Generation and Boom!, now turns his attention to the challenges that face America in the new millennium, to offer reflectio...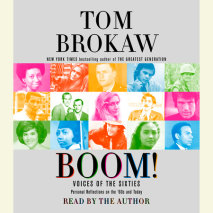 In The Greatest Generation, his landmark bestseller, Tom Brokaw eloquently evoked for America what it meant to come of age during the Great Depression and the Second World War. Now, in Boom!, one of America's premier journalists gives us an epi...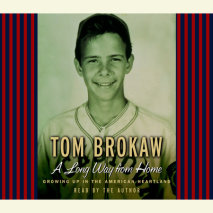 Reflections on America and the American experience as he has lived and observed it by the bestselling author of The Greatest Generation, whose iconic career in journalism has spanned more than fifty yearsFrom his parents' life in the Thirties,...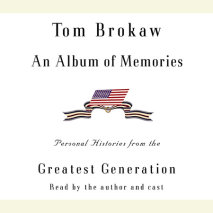 "I cannot go anywhere in America without people wanting to share their wartime experiences....The stories and the lessons have emerged from long-forgotten letters home, from reunions of old buddies and outfits, from unpublished diaries and home...
The instant classic that changed the way we saw World War II and an entire generation of Americans, from the beloved journalist whose own iconic career has lasted more than fifty years. In this magnificent testament to a nation and her people, Tom ...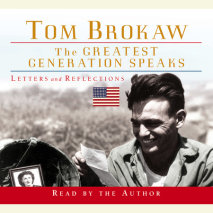 NEW YORK TIMES BESTSELLER • A powerful selection of the letters Tom Brokaw received in response to his towering #1 bestseller The Greatest Generation. "When I wrote about the men and women who came out of the Depression...