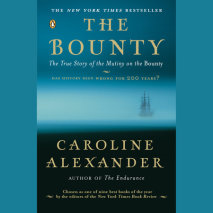 More than two centuries after Master's Mate Fletcher Christian led a mutiny against Lieutenant William Bligh on a small, armed transport vessel called Bounty, the true story of this enthralling adventure has become obscured by the legend. Combi...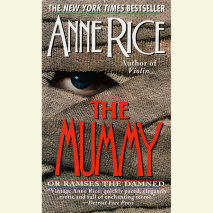 He was Ramses the Damned in ancient Egypt, but awoke in opulent Edwardian London as Dr. Ramsey, expert in Egyptology. He mixes with the aristocrats and samples their voluptuous lifestyle, but it is for his beloved, Cleopatra, that he longs, and will ...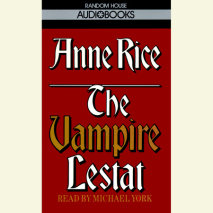 Lestat. The vampire hero of Anne Rice's enthralling novel is a creature of the darkest and richest imagination. Once an aristocrat in the heady days of pre-revolutionary France, now a rock star in the demonic, shimmering 1980s, he rushes throug...