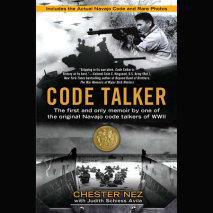 The first and only memoir by one of the original Navajo code talkers of WWII.His name wasn't Chester Nez. That was the English name he was assigned in kindergarten. And in boarding school at Fort Defiance, he was punished for speaking his nativ...
A new work of historical fiction about Sequoyah and the creation of the Cherokee alphabet, from the acclaimed author of Code Talker Thirteen-year-old Uwohali has not seen his father, Sequoyah, for many years. So when Sequoyah returns to the vill...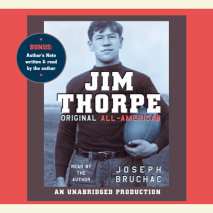 Jim Thorpe was one of the greatest athletes who ever lived. He played professional football, Major League b aseball, and won Olympic gold medals in track and field. He'll forever be remembered by the sports community and by his Native American ...